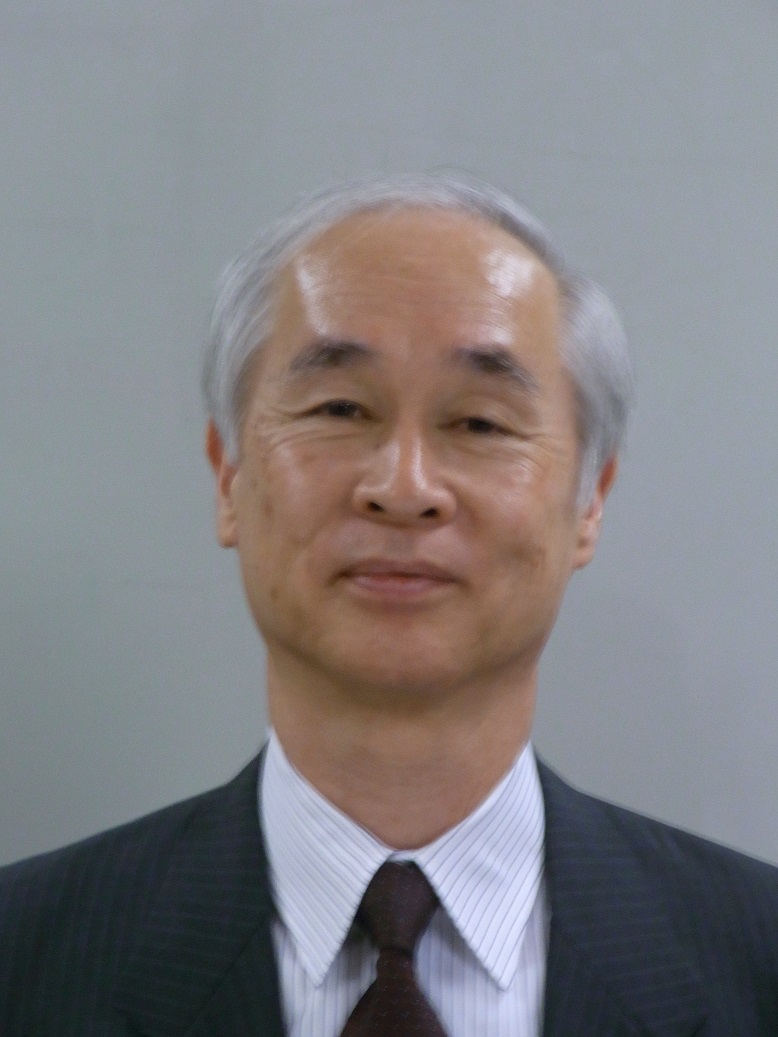 Takashi Nakamura
President
I have great understanding and cooperation and, including all of automobile user, associated company and local governments, am very grateful to "business related to promoting recycling and appropriate processing of automobiles" that this foundation always performs as a designated corporation of the countries in relations. I make every possible effort and will wrestle so that to this foundation this and the used automobile which finished the role as a automobile from now on are recycled without waste as the resources which are important without giving the global environment load effectively.
The issue of global environment does not need to say that it is the problem that you should work on through the 21st century now. Automobile-related industry played a key role and was established that this foundation planned promotion of recycling and the appropriate processing of automobiles as the part and realized utilization and the environmental conservation of resources. This foundation aimed at the comfortable automobile society in consideration for environment through various business and made an effort for environmental maintenance of ideal automobile recycling. I want to enlarge development of the business with self-confidence carrying a part of the recycling society on through and working on a reinforcement measure newly for the further development of the automobile recycling system in future.
Furthermore, I will perform aggressive information disclosure and publicity work in order that this foundation plans base reinforcement as a public interest foundation and acts for the organization administration that it is trusted by all governance concerned with automobiles through improvement and thorough compliance, and is supported, and to raise the transparency of the foundation.
I ask all of relations to have more understanding for this foundation and cooperation continuously.