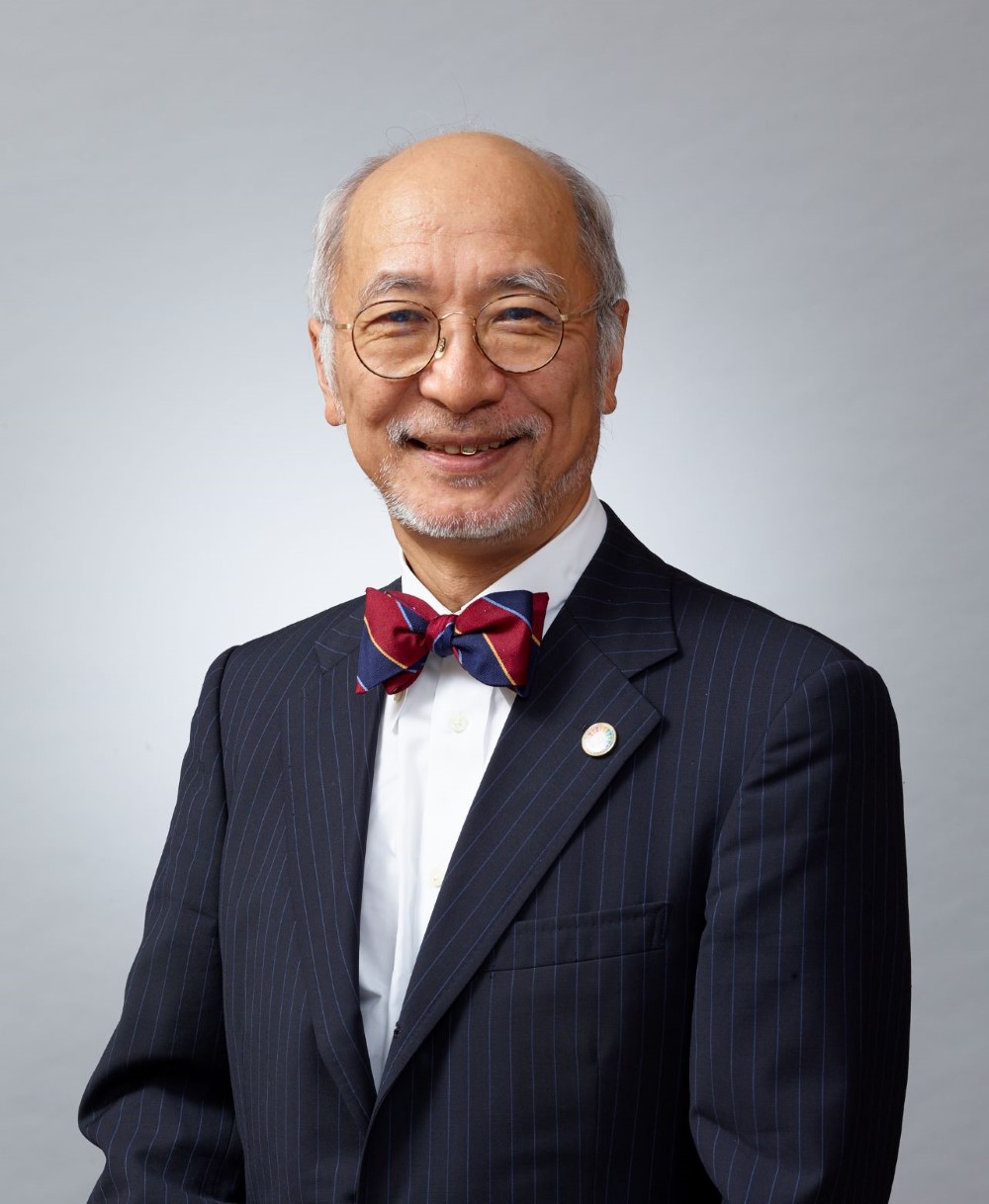 Eiji Hosoda
President
To all our partners, including automobile users, associated companies and local governments, we appreciate your continued support and cooperation for the "promotion of recycling and proper disposal of automobiles", which is the purpose of the Foundation.
With your support, the Foundation has been working towards creating an environmentally sustainable model through projects. We pride ourselves for having been able to improve the environment of automobile recycling.
The United Nations has set up Sustainable Development Goals (SDGs) and we believe that the Foundation will play an important role to achieve the SDGs. Furthermore, there is a possibility that innovation, such as environmentally adaptive vehicles and automatic driving cars, can change the social systems of automobile recycling  drastically.
In the future, we will go beyond the conventional automobile recycling system, by responding to changes in the new social systems of automobile recycling and expanding our scope of work in line with the foundation's social mission.
As a public foundation, fortunately, our organization has steadily been strengthened. We are committed to conduct our business to keep your trust and will continue to actively disclose information and promote public understanding both locally and globally in order to increase the transparency of the Foundation.
We appreciate your continued support for the Foundation.