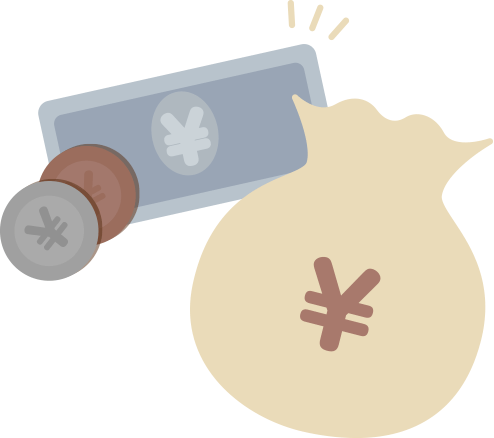 JARC manages the recycling funds deposited by vehicle owners until their vehicles enter into the ELV recycling system.
For the safest management of the funds, JARC selects only the most reliable portfolio while asking a neutral examining committee of experts from the academic, consumer and other fields to check to see that the deposited funds are being managed properly.
Also for greater transparency, JARC discloses its fund status and balance sheets to the public.